Faye Harris
Membre new here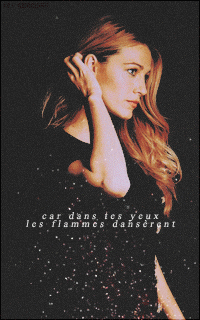 Messages : 56
Pseudo : SWEET MΛDNESS.
Célébrité, © : Blake Lively. (morriga+astra)
---
- Age

: Vingt-sept ans.


- Job

: Lieutenant pompier.


- Address

: dans une maison avec son fils, dans le quartier d'Edgemont Neighborhood.


- Love

: L'homme de sa vie est seulement son fils, le petit Dylan.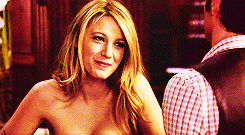 Sujet: Faye Harris. Lun 22 Jan - 12:46

---

Pseudo

Message

Spoiler:

_________________

❝ wild beasts wearing human skins❞

you were not born of stardust, darling, stardust was born from you, it's why the stars feel your sorrow and aching heart, they are the fragments of your lost soul, scattered across an endless galaxy, but don't be afraid, darling, maybe life has broken you, but it can never destroy you.